CWA State Workers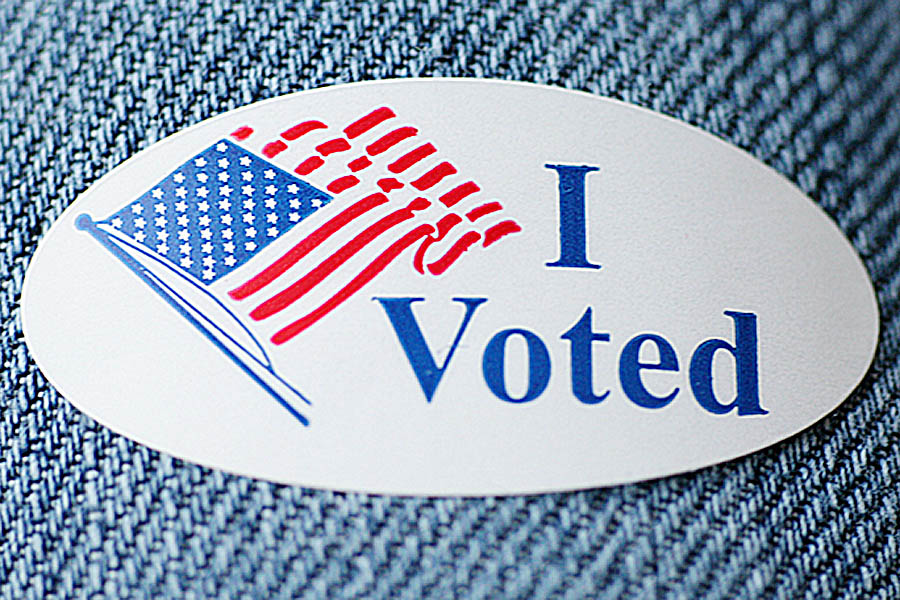 Please vote in the Albuquerque Municipal elections, even if that means using your own vacation time or personal leave. CWA is challenging State Personnel's interpretive directive on not providing administrative leave for municipal elections.


And please remember, you must be registered to vote to take any time off and you must vote on election day!
CWA's endorsed candidates are:



Mayor: Tim Keller


City Council District 1 Javier Benavidez


City Council District 3 Klarrisa Pena


City Council District 5 Cynthia Borrego


City Council District 7 Diane Gibson


Vote YES on the Sick Leave Ordinance on the back of the ballot!